The team of Book Lover's Companion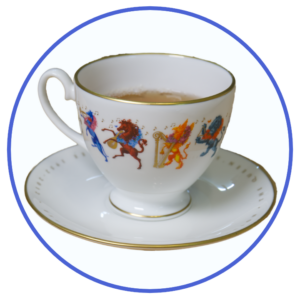 The Chattering Teacup
The name is program! Teacup by name and tea-lover by nature, our lovely co-host not only has a passion for excellent tea, she also loves a good book. Talking about books, talking with authors and sharing her thoughts on the books she enjoyed, is what she likes to do!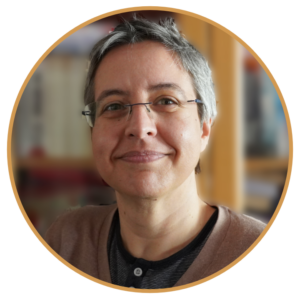 Edith
Our host, audio-engineer, organizer and Jack of all trades, where our podcast is concerned. She loves to read and that she does a lot. Just like her co-host she also loves to talk about books and with authors. A day without a book is not a day well spent in her opinion.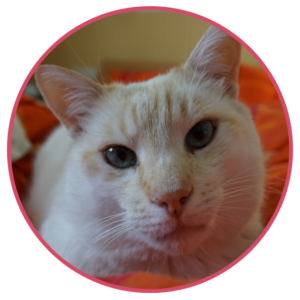 The CEO
Let's be honest here: Book Lover's Companion works, lives and functions under the paw of one M. Maurice. We all know that cats have an opinion on everything and we bow to the superior knowledge of one feline. Because we know what is good for us!