As the CEO of Book Lover's Companion and fellow feline I have the honour to share with you my thoughts on the lovely books by StumpyCatBooks.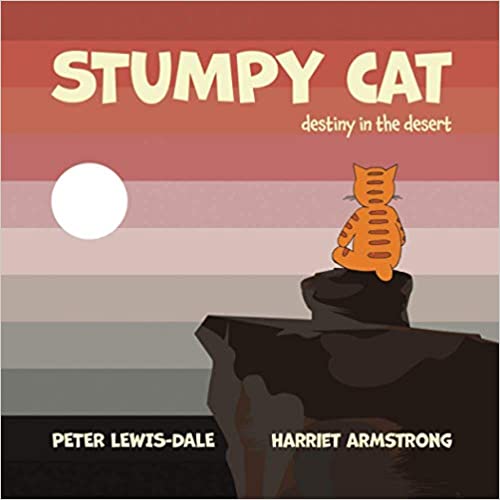 Stumpy is a cat napping on a stump with a stumpy tail and daydreaming of the most fantastic adventures. This is the first book of three captured by Harriet Armstrong and Peter Lewis-Dale. The little books of stories about one pawsome ginger cat are highly recommended for all the cat-lovers out there! They are also wonderful gifts for children and those who kept their inner child. Harriet's drawings and Peter's words complement each other perfectly. And you should also know that part of the profit for these books will be donated to the Cats Protection charity.
Stumpy's BFF is the very famous senior mouse catcher at Stourbridge Junction station. Better known as George @TheStourbridge, to all his fans on social media. This is the second book featuring  George and his wise words that make the day so much better for all his followers. A career that started during a pandemic and brightened the lives of so many. It is a work of collaboration between Stumpy's human and Simone Carter, who is also a wonderful illustrator in her own right.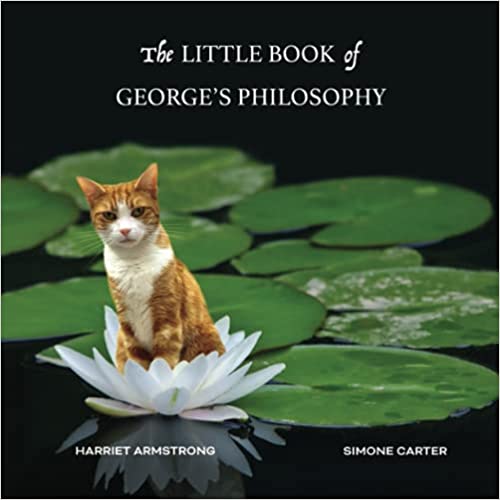 We at Book Lover's Companion had the pleasure of a conversation with the lovely Harriet Armstrong in episode 23 of our podcast. She told us everything about how Stumpy became such an important part of their lives and how he helped her cope with the hard times in 2020.
Sincerely,
M. Maurice